Do you adore lacquered nails and nail polish? Then continue reading here. Summer means skin, hands, and feet are free of down jackets, gloves, and thick socks.
So we must have painted our pale feet and hands. So I've found five gorgeous summer nail polish colours.
Pink nail polish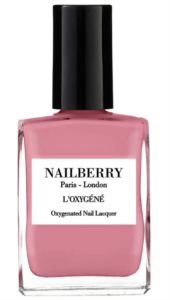 The first nail polish I found is by L'Oxygéné. They make lovely nail polishes that dry quickly. They make nail polish that holds well.
The colour is what drew me to this nail polish. It's amazing. It's both summery and sophisticated. It is strong in the pink tone and so it generally fits well with most outfits.
Rouge Dada nail polish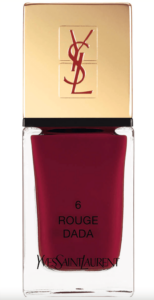 Y Saint Laurent is one of my favourite nail polish brands. This is not only due to their excellent nail polish quality with long-lasting hold. But it's also because they manufacture cosmetics with sustainability and animal welfare in mind.
The colour I've chosen is #06 "Rouge Dada". It's a lovely dark raspberry colour, perfect for summer evenings.
Purple nail powder colour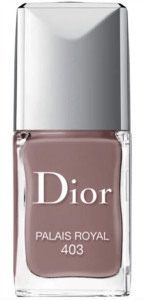 "Palais Royal" is a Dior summer favourite. It's a beautiful, sophisticated pink shade that's almost white.
It goes well with colourful summer dresses, but it also goes well with beige or white summer suits.
Mailbox red nail polish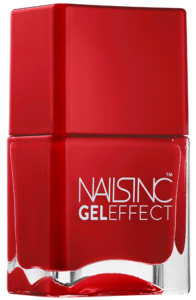 The gel effect nail polish lasts. Their vibrant colours can be difficult to choose from, but they are reasonably priced.
It's thick and easy to work with. It dries quickly and is easily removed.
I chose this classic mailbox red nail polish. I have it because I think we need a classic colour in the summer to keep it interesting.
Purple nail polish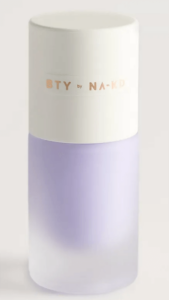 NA-KD has created a variety of affordable nail polishes that are perfect for the summer girl. Their many colours are all good colours.
I adore it, especially the purple nail polish. Wear it with a floral dress or a nice crop top and shorts.